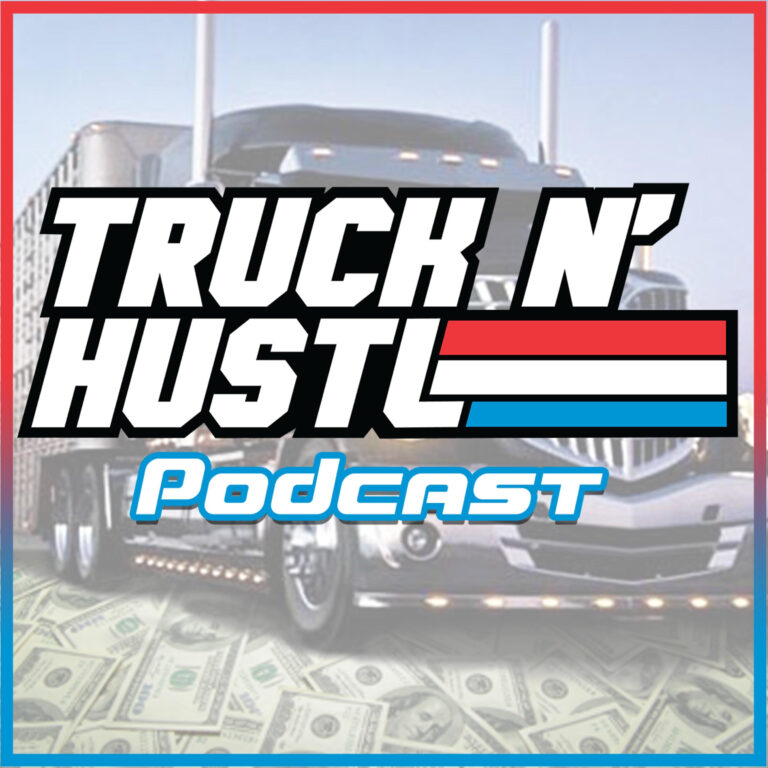 Truck N' Hustle
The Number #1 Trucking Business and Culture Podcast in the world! Trucking Industry heavy hitters share their stories of success, failure and reveal their biggest money making tips. Hosted by Industry Enthusiast and Entrepreneur Rahmel Wattley Join us on Patreon www.patreon.com/trucknhustle *Disclaimer: The views expressed and products endorsed by our guests on the (Truck N' Hustle) Podcast are not those of the "Truck N Hustle" podcast, its host or any of its affiliates. Support this podcast: <a href="https://anchor.fm/trucknhustle/support" rel="payment">https://anchor.fm/trucknhustle/support</a>
#99 – Alix Burton & Adam Wingfield – Collaboration>Competition & 16,000 Trucking Entrepreneurs
On today's podcast, we caught up with Alix Burton of Good Energy Worldwide & Innovative Logistics Groups, Adam Wingfield. The tandem, have been changing lives over the past year since their merger turning the pandemic into a plandemic.
Prior to this collaboration Each of the two were making a splash in the trucking and logistics industry with their own respective business endeavors.
Now, Together they are responsible for training a staggering 16,000 thousand students helping them pursue and realize their trucking business dreams.
What makes this partnership great is their ability to compliment each other. Not only do they lay out the blue print for trucking success, but they prepare you to have the proper mindset as you tred through the industries sometimes murky water.
There mission is to get you in business and keep you in business with proven strategies from their own success and lessons form their individual failures.
This podcast will reset your thinking and give you the motivation to embark on this entrepreneurial Trucking journey. They also give some insights on what's next as they continue to raise the bar in trucking and logistics education.
Make sure you check out our guests online at
Adam Wingfield
Www.innovativelogisticsgroupllc.com
Alix Burton & Adam Wingfield
Www.goodenergyworldwide.com
And check out The All In One Trucking Portal
It's Bigger than trucking, Get ready for a whole lot of Innovative – Good Energy!
Also, Make sure you join us Tuesday night 8:00 pm after the podcast for a Free live webinar. https://event.webinarjam.com/register/56/49mrgtg3?fbclid=IwAR2oeq51odns68ZKHTgfbCy4KQJjreshuRI_XrfjpiSzu48YMG8iyaJNSvA our webinars will be exclusively for our Patreon members moving forward, So make sure you tap in with us and join our growing community
WWW.PATREON.COM/TRUCKNHUSTLE
You Never know what might happen when these guys enter the room.
—
Send in a voice message: https://anchor.fm/trucknhustle/message
Support this podcast: https://anchor.fm/trucknhustle/support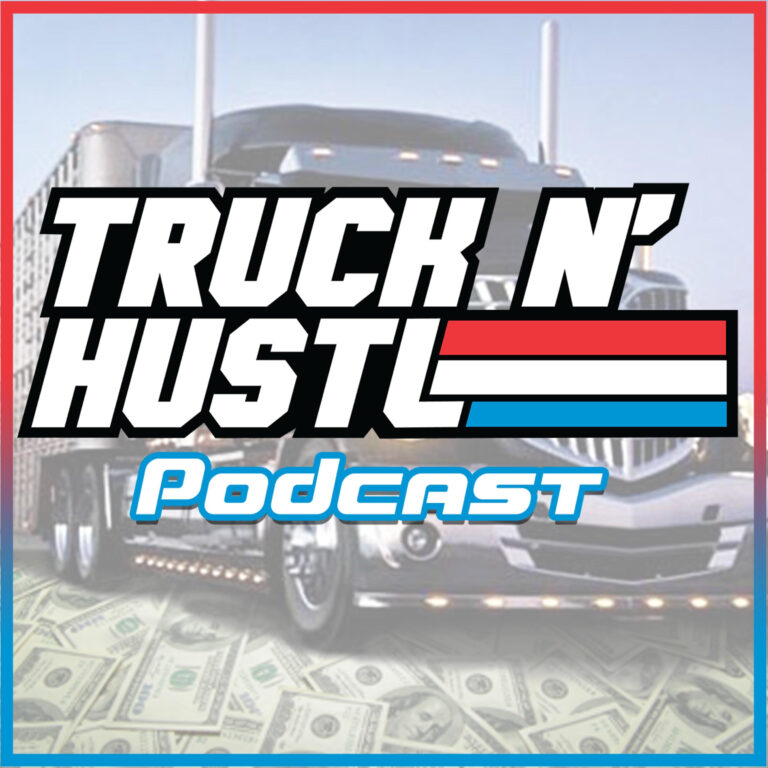 Search Results placeholder